Partner with IMsupporting
______
Join our affiliate program and earn a recurring
monthly revenue of up to 30% per sale!
Extra income or as a primary source of income
Sell the IMsupporting chat software to your connections and make money every month!
We pay up to a massive 30% recurring on all sales with a minimum of 20%. This means that for each subscription you sell, we pay you up to 30% every month the subscription stays active.
If you dont make any sales one month, then your previous sales will still pay you!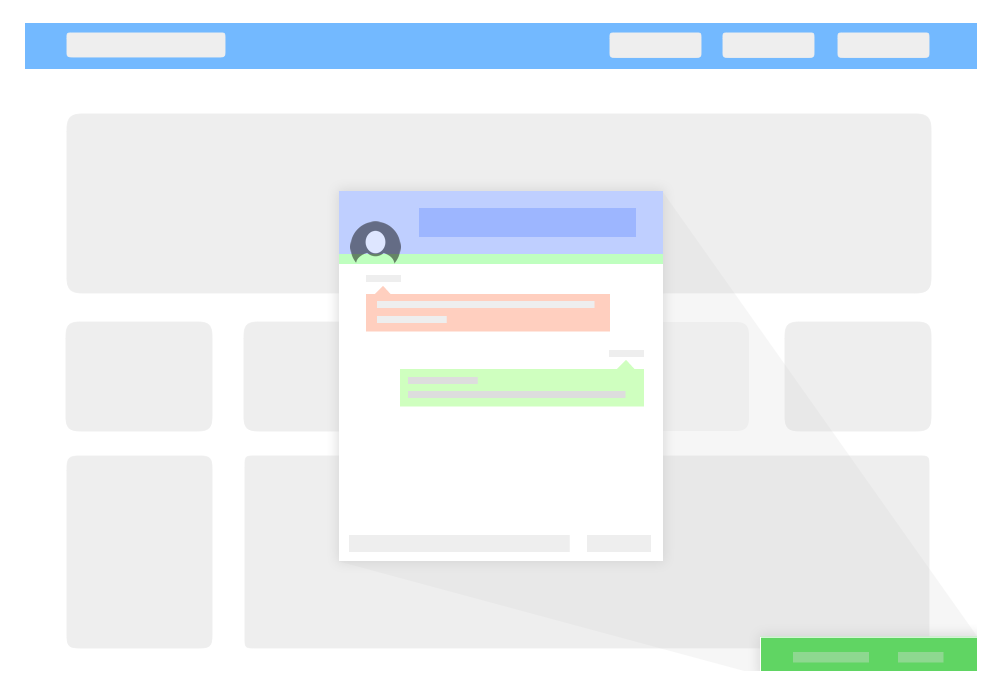 Interested?
Email sales@imsupporting.com and lets get started, Its completely free to join.